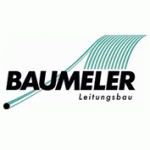 Daniel Käser
19, March 2018 | 0
…Wir sind mit der Zusammenarbeit und dem Resultat sehr zufrieden und werden bei einem nächsten mehrsprachigen Projekt gerne wieder mit dieser Firma zusammenarbeiten.
Any ideas? Shall we work together?
Please do not hesitate to contact us if you have a project or an idea that you'd like to launch. We would be more than happy to work with you.