Koma Approach
The methodology that sets us apart!
At Koma, we believe that diversity is the key to being able to offer quality language training. That is why we have developed our own methodology to offer the best language courses, adapting to these times. We offer a unique kind of training that helps the student to feel connected thanks to new technologies that make learning more enjoyable and fun and deliver more effective results.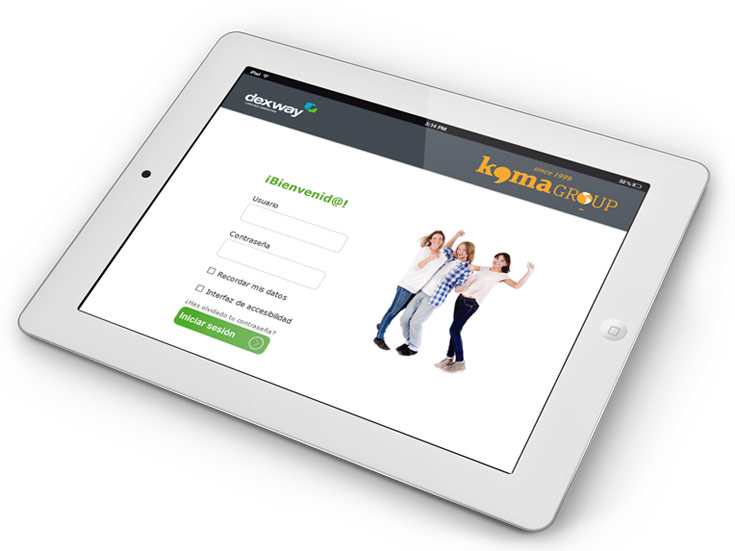 Any ideas? Shall we work together?
Please do not hesitate to contact us if you have a project or an idea that you'd like to launch. We would be more than happy to work with you.