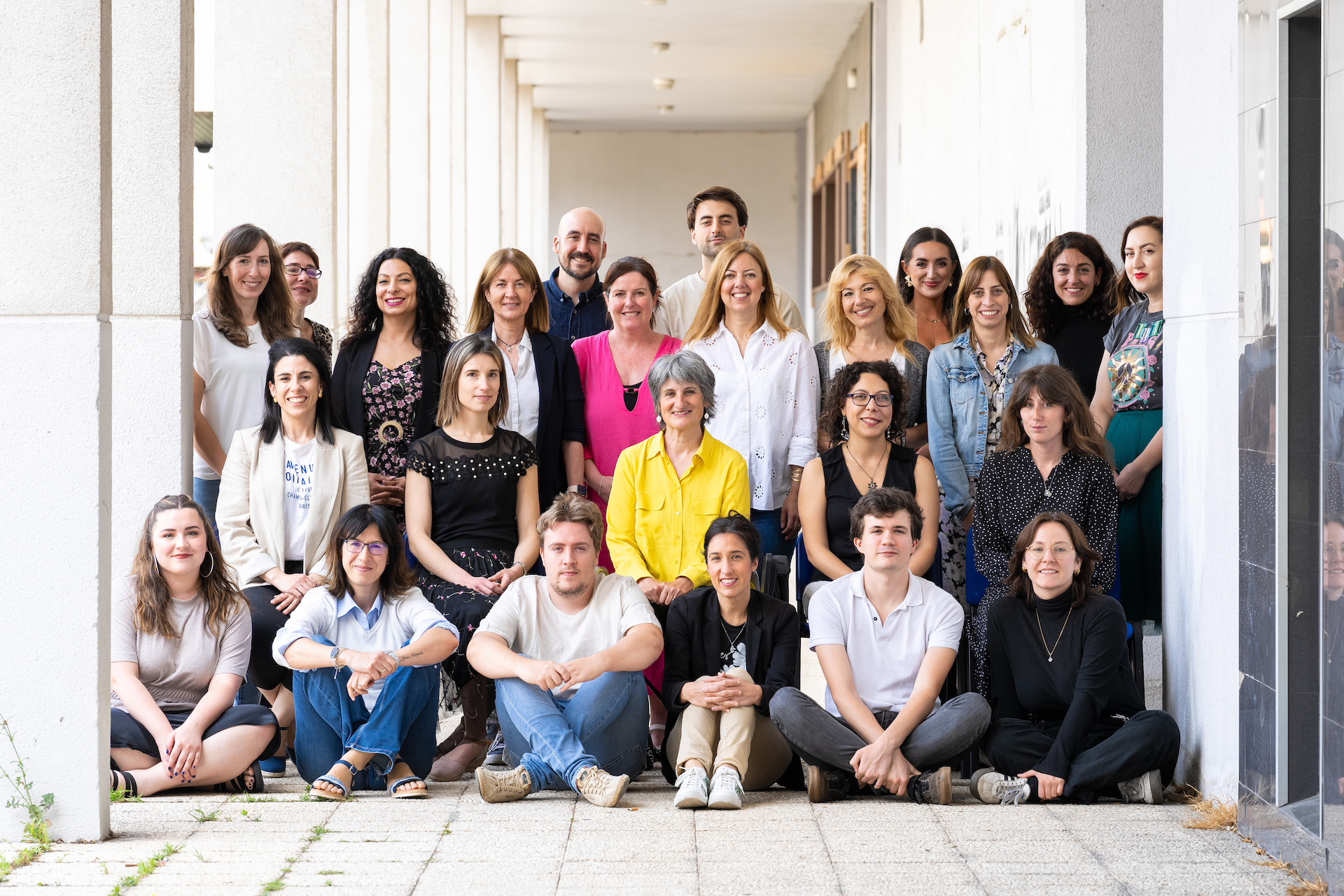 Koma
A great team of people who support children, adults and companies wanting to communicate in other languages through language services: Language learning, translation and interpreting… And so much more! We seek innovation and try to respond to the particular needs of our customers in order to provide a Comprehensive Language Plan. We are a multicultural collective, with more than 26 different nationalities and we all share the values of commitment, professional vocation, confidentiality and friendly and bespoke treatment. 16 languages at your fingertips!
Optimize your investments
in training and image
Receive a comprehensive service
anywhere in the world
Give the best image
of what you are and what you represent
Relax:
Explain your needs to us and we'll take care of the rest
Understand the message
and culture of those you are communicating with
Within the group all companies share the same mission-vision and values:
Life development and business enrichment
QUALITY

+

EXPERIENCE Our market conditions
INNOVATION

+

EFFICIENCY

+

PERSONAL DEVELOPMENT Our values
COMPREHENSIVE SERVICE

+

ADDED VALUE

+

PROFESSIONAL NETWORK Benefits that we offer
ATTENTION TO DETAIL

+

PROXIMITY

+

EFFICIENCY Faithful to our brand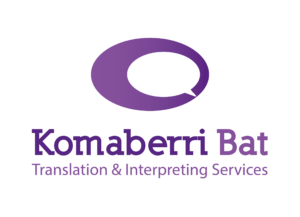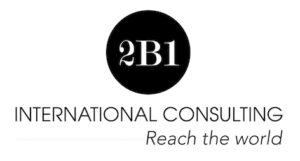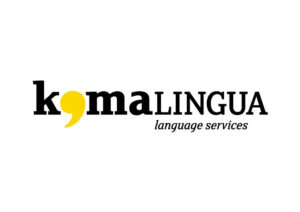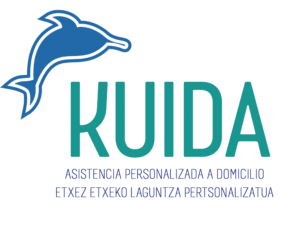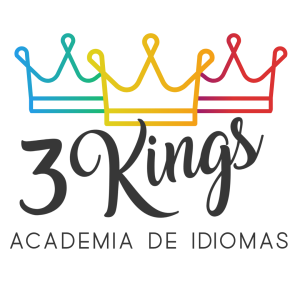 Any ideas? Shall we work together?
Please do not hesitate to contact us if you have a project or an idea that you'd like to launch. We would be more than happy to work with you.