Learn Spanish online
Here we show you what our students and pupils think and what our center is like inside. Online training just like the face-to-face training we provide.
Learn Spanish online
Are you looking for an academy where you can learn Spanish without going to class? With classmates and teachers just like in a classroom? At Komalingua we have the method.
We want to be your partners in your process of learning Spanish with a system adapted to you totally online through video conferencing software like Zoom. We have a large number of groups and levels designed for each stage of learning with programmers adapted to each student.
Don't limit your future because you don't know French, nowadays the world is changing so fast that it is important to be able to manage in different languages. We are sure that training without leaving your home is a great option to continue advancing.
Online training is a modality that has come to stay, allowing us to learn in the same way as we do in a classroom. With a team of teachers who will explain and resolve any doubts you may have by video call, making the process entertaining and directed.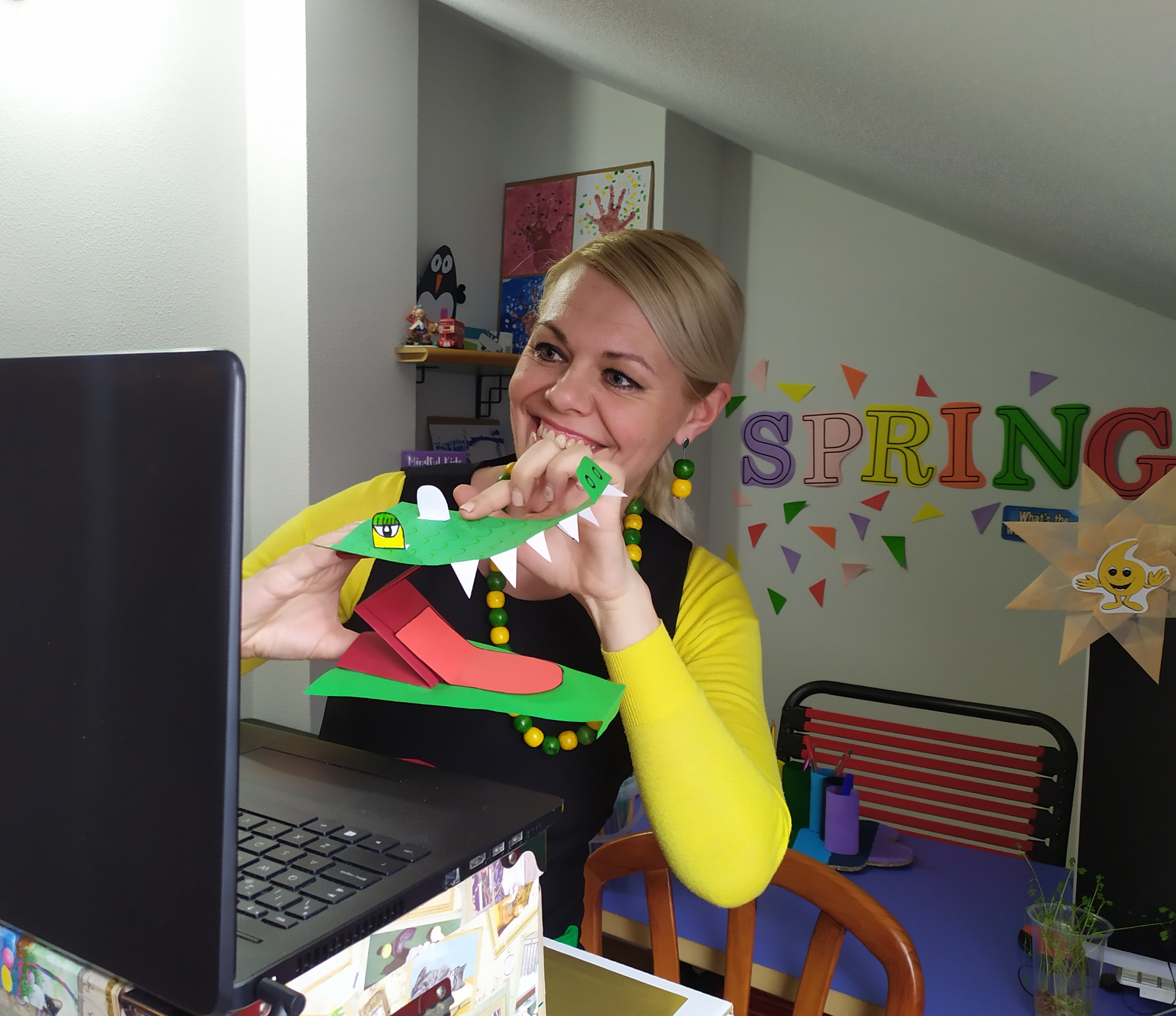 Our options to learn spanish
You will share doubts, knowledge and experiences with other classmates just as you would do in person, which will help you to expand your frontiers thanks to the delocalization of the classes.
FRANCÉS B1 Online
French level: B1
Minimun age: 18
Course length: 2 weeks
Cost:159 €
Maximun clas size: Max 7
Lesson a week: 10 hours
Lesson times  11:00-13:00
Lesson days: Monday-Friday
Start dates: 6 July 2021
ALEMÁN B1 Online
German level: B1

Minimum age: 18

Course length: 2 weeks

Cost: 96 €

Maximum class size: Max 7

Lesson a week: 6 hours

Lesson times:  10:30-12:30

Lesson days: Monday- Wednesday-

Thursday

Starting date: 21 June 2021
ITALIANO B1 Online
Italian level: A1
Minimum age: 18
Course length: 2 weeks
Cost:159 €
Maximum class size: Max 7
Lesson a week: 10 hours
Lesson time: 11:00- 13:00
Lesson days: Monday-Friday
Starting date: 6 July 2021
We present you all the options and courses that we offer you. Intensive courses or exam preparation courses in small, focused groups.
01
Our success rate
We have a 95% average pass rate among all our centres   in Cambridge, DELF and Goethe exams.
02
Official examiners
We are an official examination centre for German TELC and Trinity for English.
03
Quality training
Our classes are a learning guarantee; the teachers use the latest methodology and technology
04
Focused and specific classes
In our classes we set objectives and create programmes adapted to each level and each student.
05
Wide variety of languages
We offer 16 languages. Our teachers are native or bilingual and always motivating and focused on achieving the best results.
06
Motivating methodology
Dynamic classes, fun classes, structured classes in which we use different playful, technical and simple resources to reach all types of students.
What they say about us
Here are what our students think of our groups, both face-to-face and online.
An apparently normal academy, but what I really like is to be able to see and feel that they really care about you. That you learn by getting a taste for the language, that way it's not so hard to study. I highly recommend it. It's a place where you can finally feel that you are valued.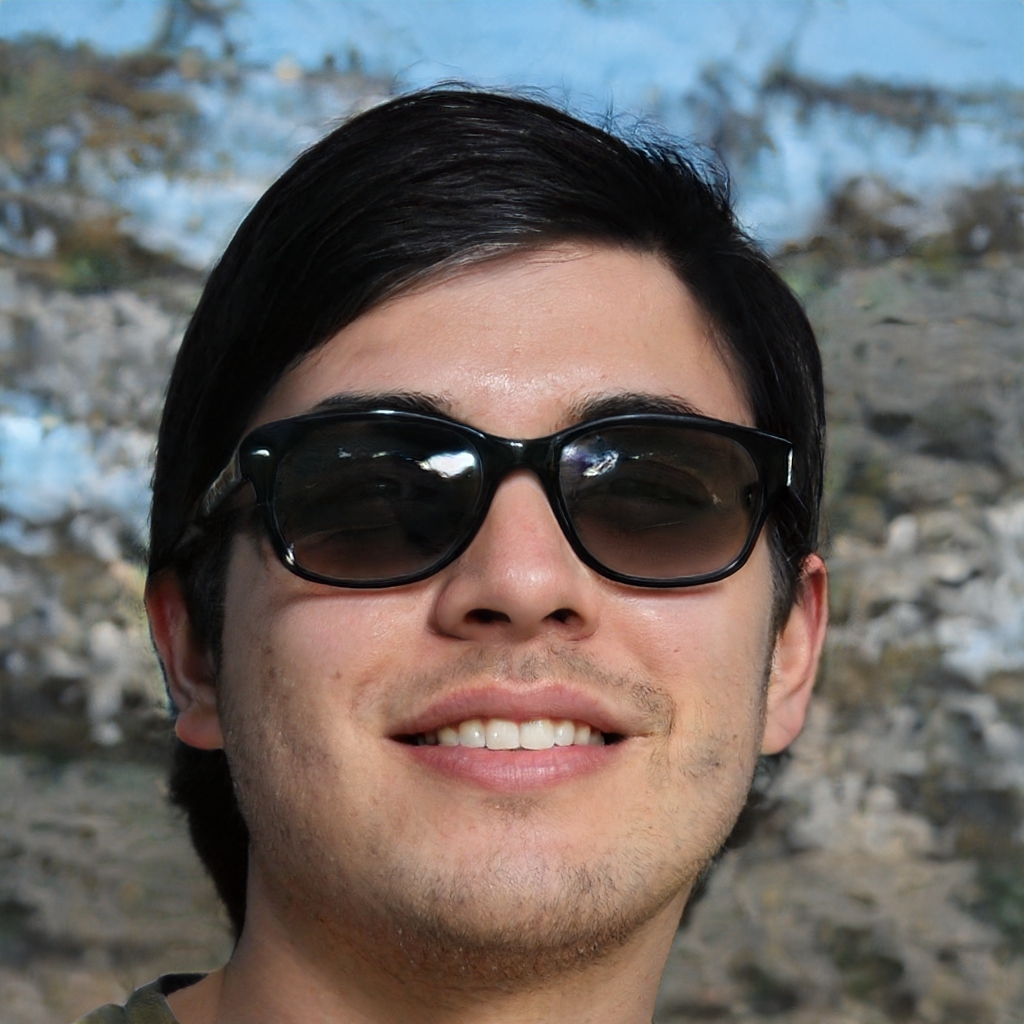 Rubén Peña
I am very happy with Komalingua. It is a very useful and pleasant place to learn a language or to get any qualification (CAE in my case). With a Spanish teacher and a native teacher you cover all the fields, it's worth it!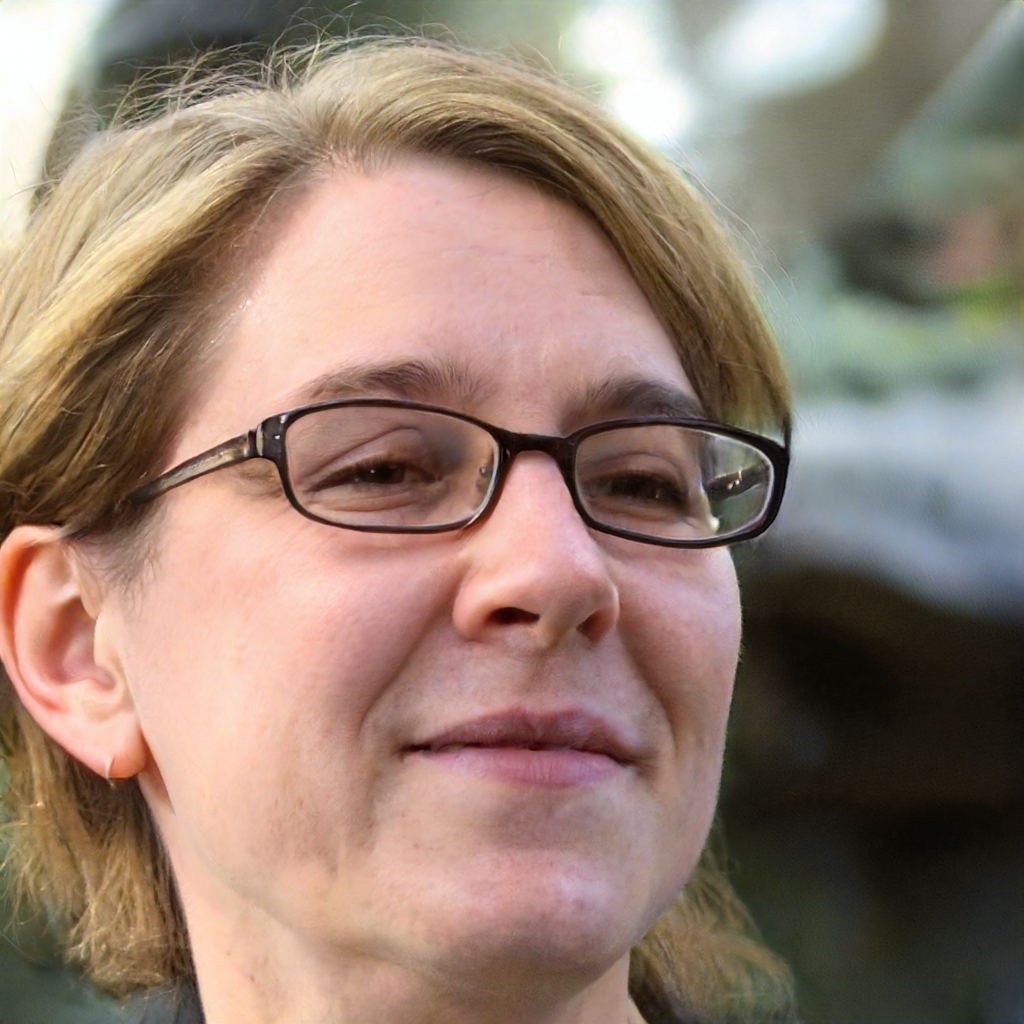 Edurne Santos
Very friendly and professional teachers who adapt to any needs you may have. Something very important is that all the groups are small and the attention is very personalised, which makes it very easy to learn quickly and easily. Highly recommended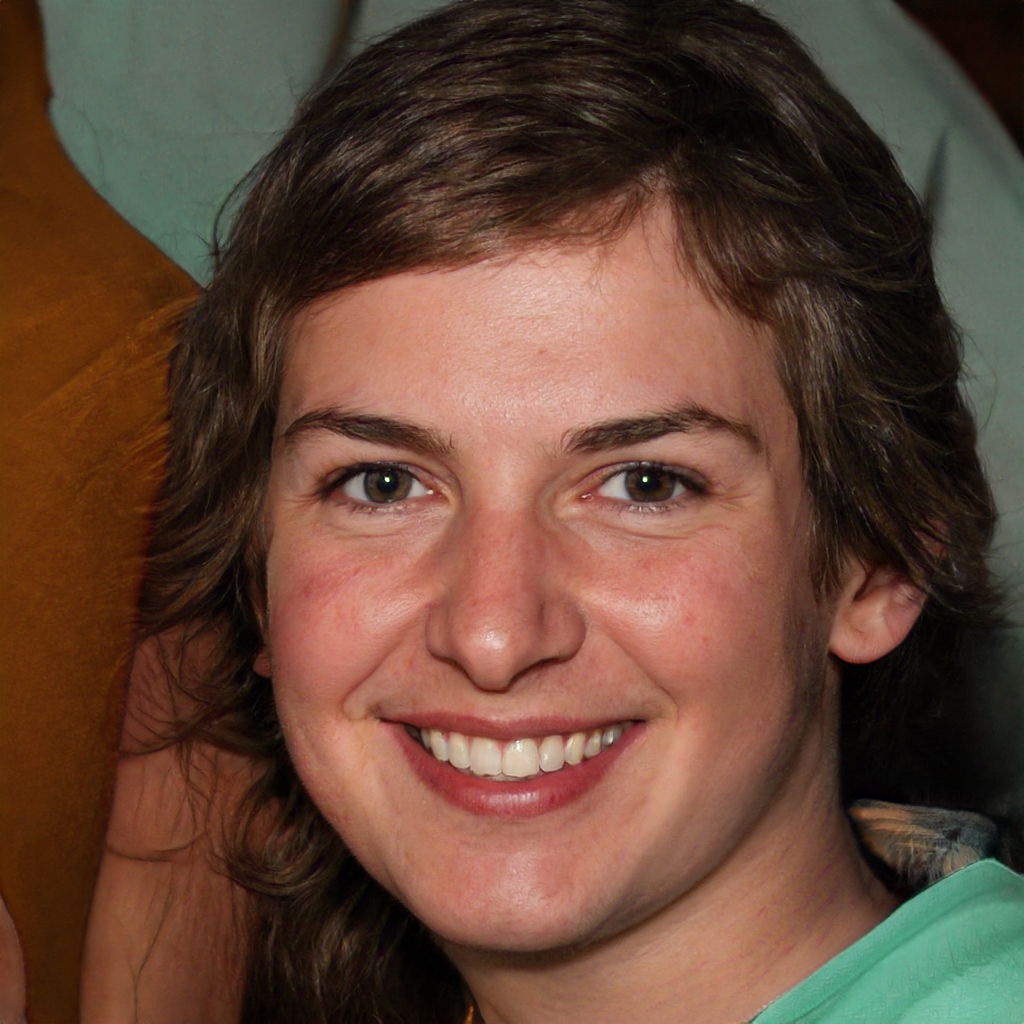 Marta Arnedo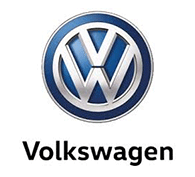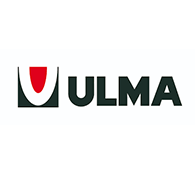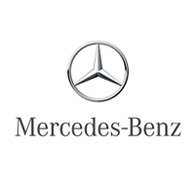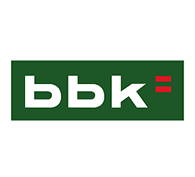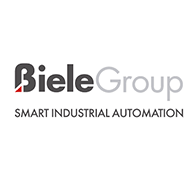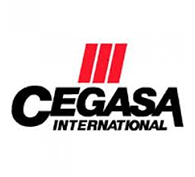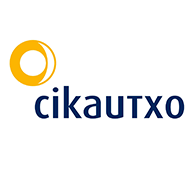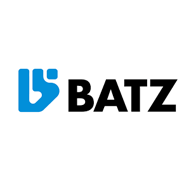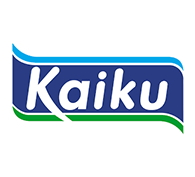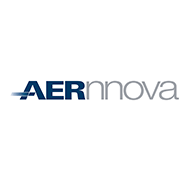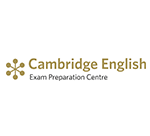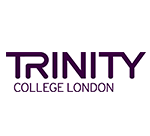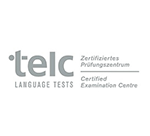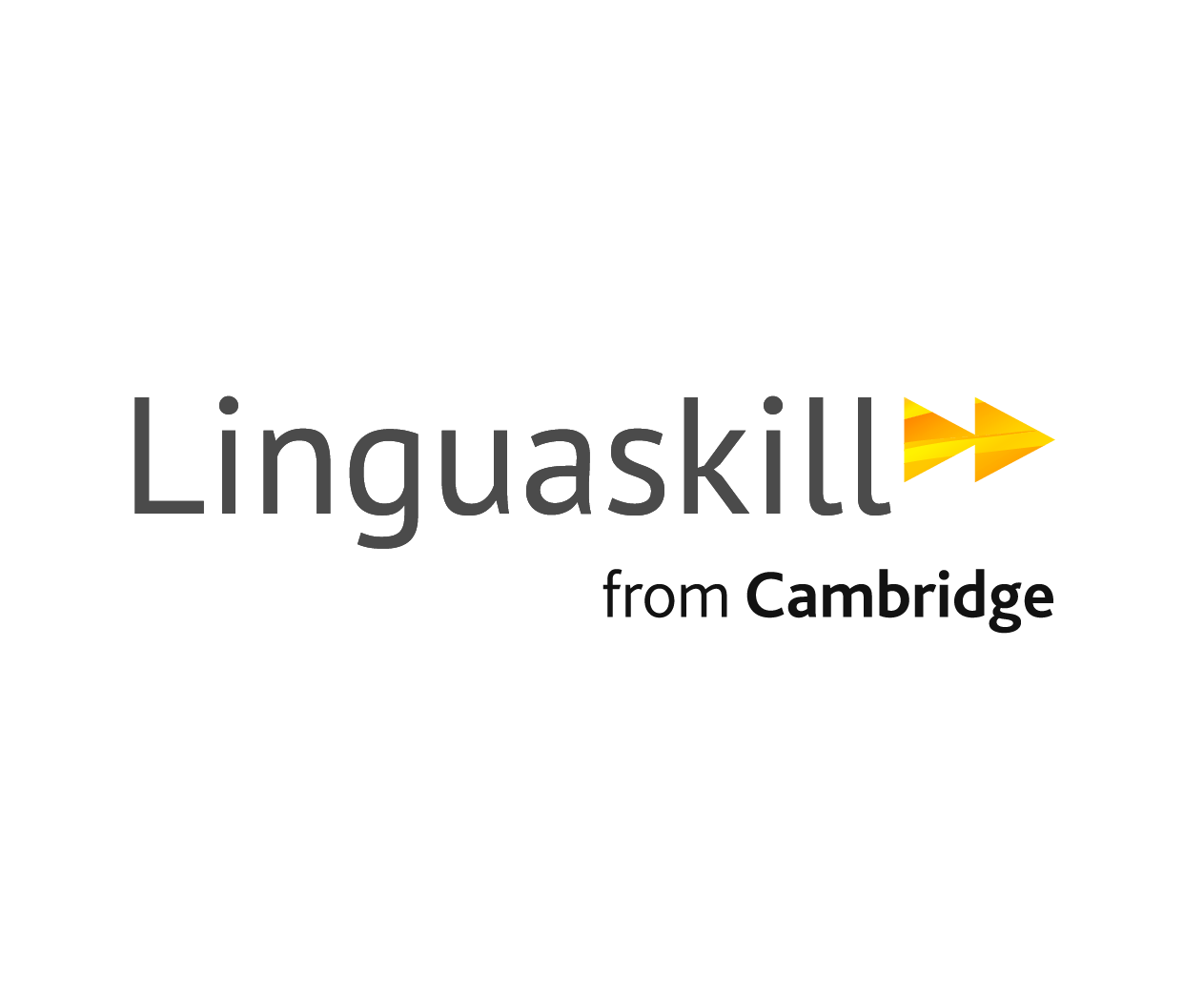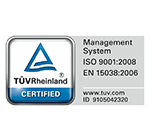 Do you want to learn languages so you can travel? At Koma we make sure that being understood in other countries is not a problem. Ask us about the language you are interested in!
Komalingua Bilbao
Komalingua Pamplona
Komalingua Vitoria
Komalingua Arrasate
Komalingua Oñati