Koma Business
Our language service for companies is very varied and is customised to meet the different needs and purposes of each individual company. We can provide training in more than 19 languages both in classrooms and through E-Learning.
Koma Servicios Lingüísticos offers bespoke language solutions for all types of companies. English, Spanish, Basque, French, German, Chinese, Italian… Up to 16 languages – so your company can achieve its goals!
We have different types of courses and purposes:
Extensive, intensive, immersion, telephone conversation, preparation for official exams, multimedia, stays abroad, general courses, commercial and business courses, technical courses, etc.
However, we always like to work side by side with you, to design the language service you really need.
We also have a management department that processes the discounts your company may be entitled to receive (Fundae, Hobetuz …). We manage the discounts to which your company has access for language training in companies at a reduced cost with the Tripartite Foundation.
For several years the language teaching, learning and assessment methods we use at Koma Servicios Lingüísticos have been adapted to the Common European Framework of Reference (CEFR) in terms of levels, dimensions, scales and training. The European Language Portfolio (PEL) helps us to implements the process and service objectively.
General
Exam Preparation
Commercial, Technical, HR, Administrative, etc.
Writing / Speaking
Translation techniques
Course types
Classroom and online / Skype courses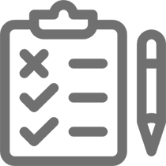 A la carte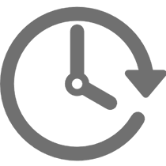 Extensive / Intensive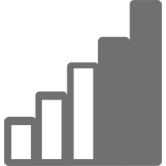 Immersion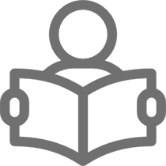 Stays abroad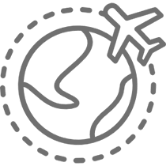 Self-learning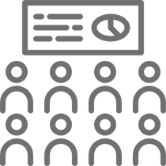 Seminars
In addition to our language courses for companies, we also offer translation and interpretation services
Our Translation and Interpreting Department will manage translations of documentation or interpreting for your events or fairs.
Visit
www.komaberribat.com
to browse our translation and interpreting services for companies and individuals.
Any ideas? Shall we work together?
Please do not hesitate to contact us if you have a project or an idea that you'd like to launch. We would be more than happy to work with you.