Which language would you like to learn?
Learning
Nowadays, knowing how to speak different languages is essential in today's work environment. Learning English, German, Basque, Korean, French… opens the doors to greater work, study and travel possibilities.
Our aim at Komalingua is to offer specialized training through the development of our own practical methodology in order to be able to offer the best language courses, adapting to the continuous demands of the market.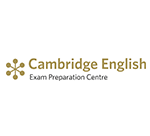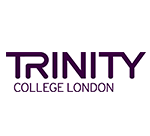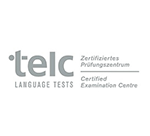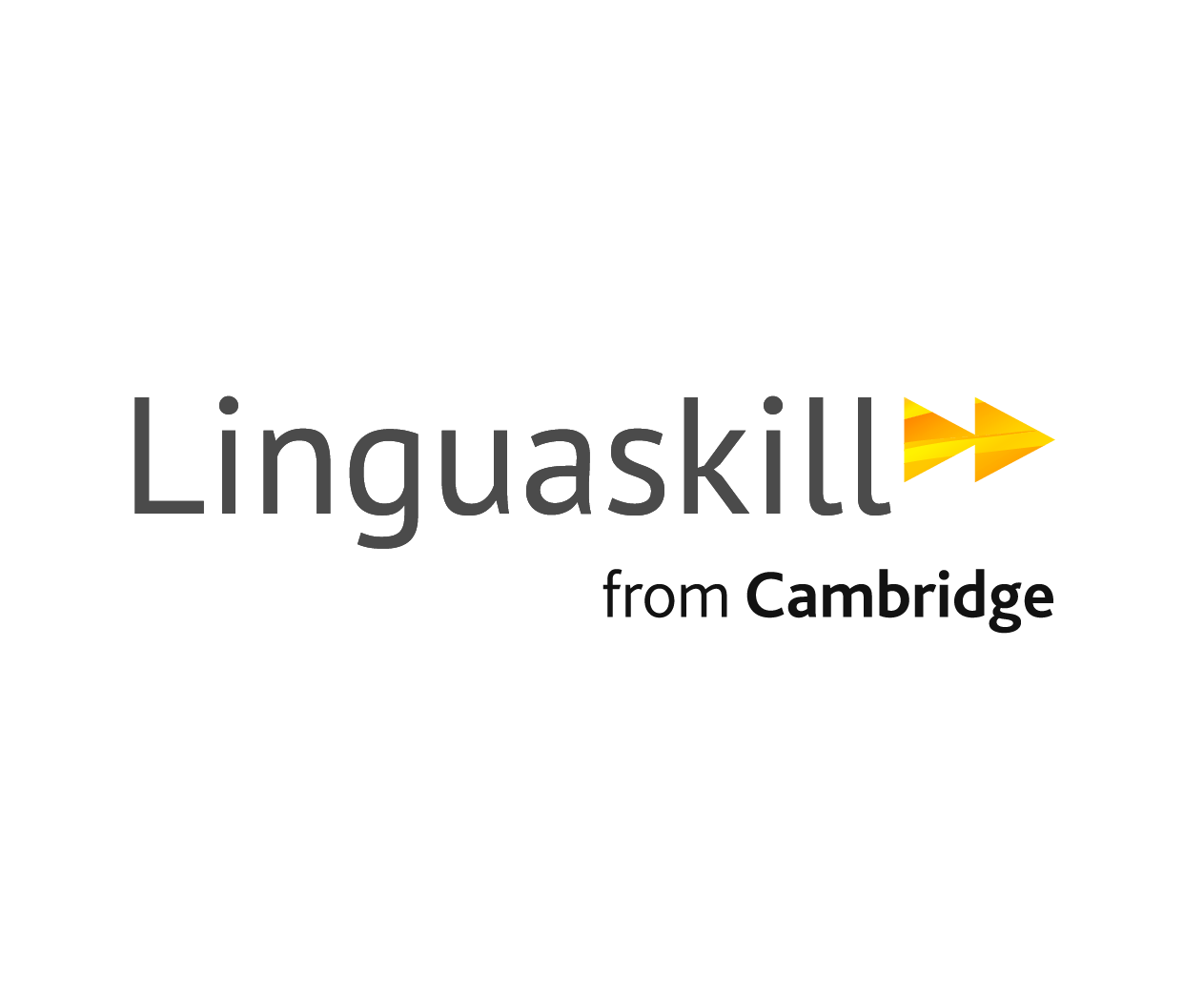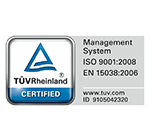 Who we are
A great team of people helping children, adults and companies who wish to communicate in other languages through language services: language learning, translations and interpreters… And much more!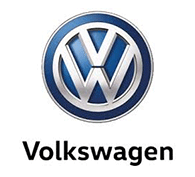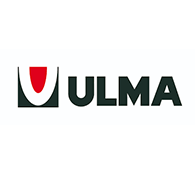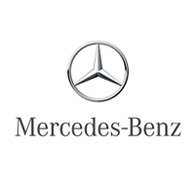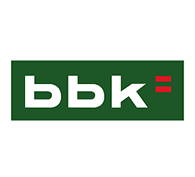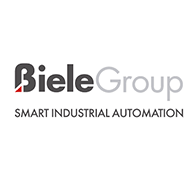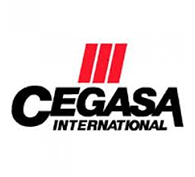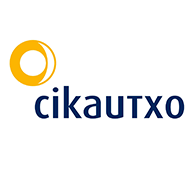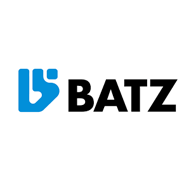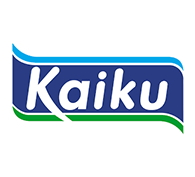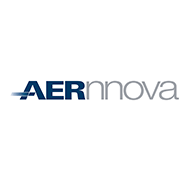 Latest post from our blog
Do you want to learn languages so you can travel? At Koma we make sure that being understood in other countries is not a problem. Ask us about the language you are interested in!