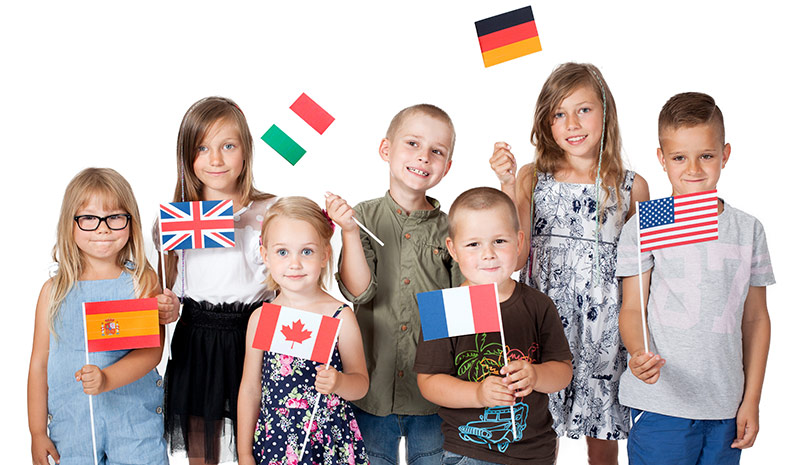 Koma Junior
17, November 2018 | 0
More than 16 languages. 3 years and up. Discover our unique method where children have fun learning languages. Watch the video to find out more.
Any ideas? Shall we work together?
Please do not hesitate to contact us if you have a project or an idea that you'd like to launch. We would be more than happy to work with you.