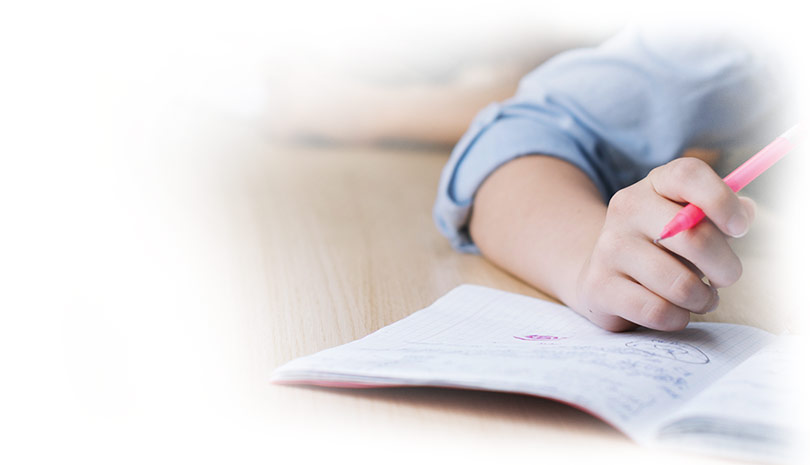 Koma Exam Preparation
1, December 2018 | 0
Extensive and intensive preparatory courses for Cambridge examinations (First, First for Schools, Advanced, Proficiency, Ielts, etc.), in small groups. As an official language exam preparation school we ensure that our students are completely ready to obtain their qualification: 95% pass rate.
Any ideas? Shall we work together?
Please do not hesitate to contact us if you have a project or an idea that you'd like to launch. We would be more than happy to work with you.