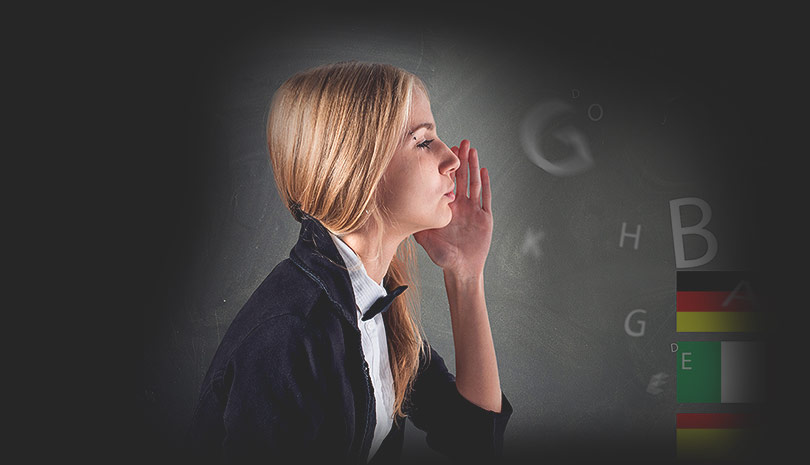 Global Language Services
17, November 2018 | 0
We provide support for children, adults and companies who need to communicate in other languages with services that include: language learning, translation and interpretation. More than 16 languages, however you want!
Any ideas? Shall we work together?
Please do not hesitate to contact us if you have a project or an idea that you'd like to launch. We would be more than happy to work with you.