Blog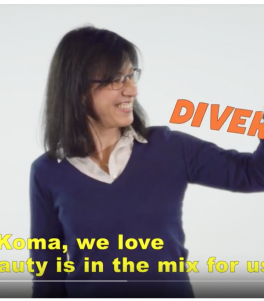 18, November 2018 | 0
For us, diversity is a VALUE. As we explain in this video …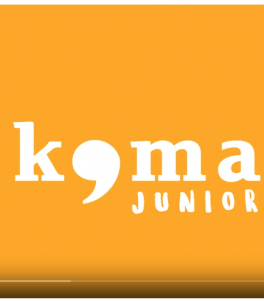 18, November 2018 | 0
In the next video we show you how we work in our Koma Junior classes. Lots of languages but also plenty of fun – guaranteed!
Any ideas? Shall we work together?
Please do not hesitate to contact us if you have a project or an idea that you'd like to launch. We would be more than happy to work with you.